Hot
Flavor Profile: Spicy / Piquant
$9.99
A delicious, spreadable cheese dip alternative with an added kick, featuring fresh habanero peppers, our Hot flavor adds just the right amount of heat to your recipes. Brighten your breakfast routine with a dollop of Notcho Nocheez™ on your scrambles, toast, or hashbrowns. Spice up sandwiches and wraps or any dish that needs to be turned up a notch, the possibilities are endless with Notcho Nocheez™.
SKU: 857383006026
Ingredients:
Water, Almond Flour, Nutritional Yeast, Fresh Red Bell Peppers, Glucono Delta-Lactone (plant-based acidifier), Organic Lemon Juice, Sea Salt, Fresh Habanero Peppers, Onions, Spices
Nutritional Facts:
Serving Size: 1/4 Cup
Calories: 100
Total Fat: 8g
Saturated Fat: 0.5g
Cholesterol: 0mg
Sodium: 310mg
Total Carb: 5g
Protein: 5g

Contains nuts (almonds).

Packaged in a facility that process soy, wheat, milk, eggs and peanuts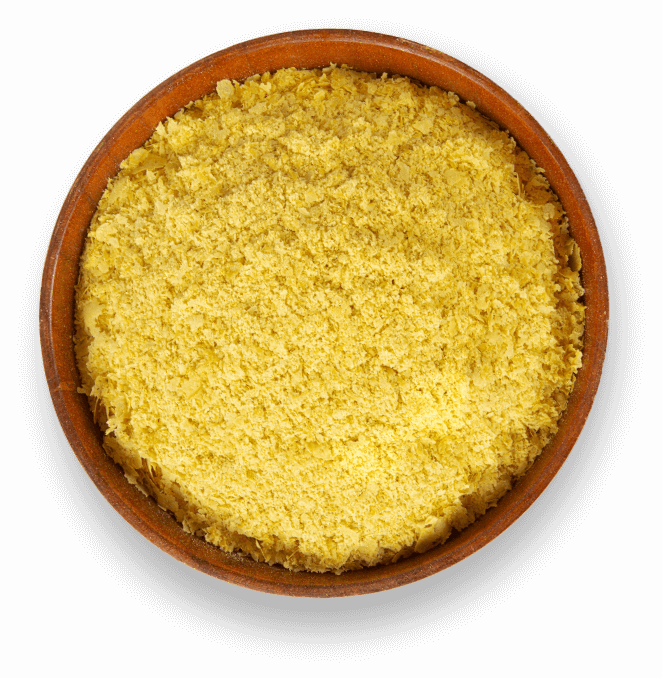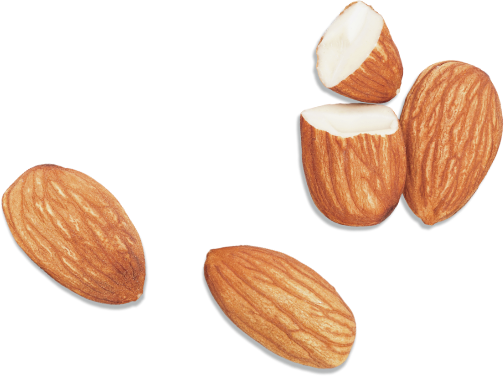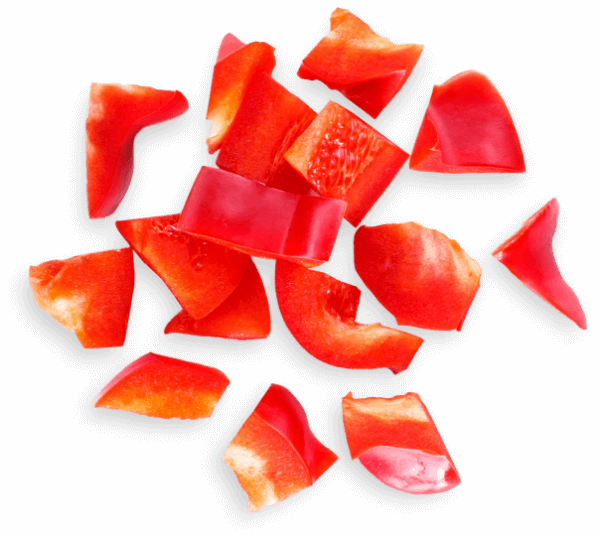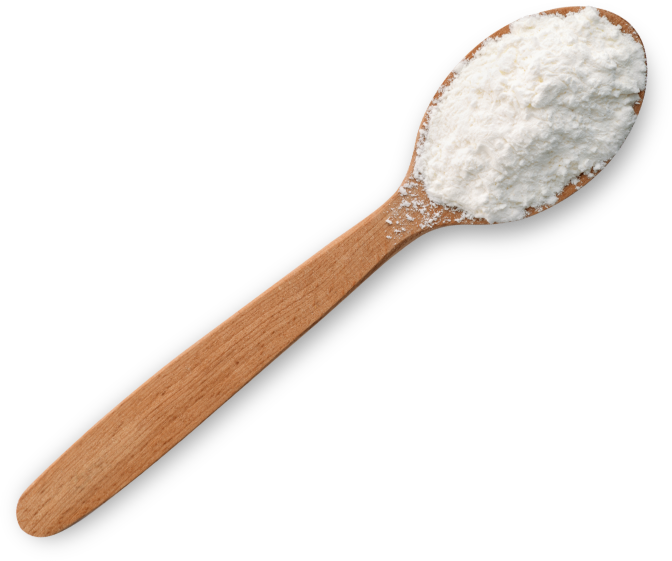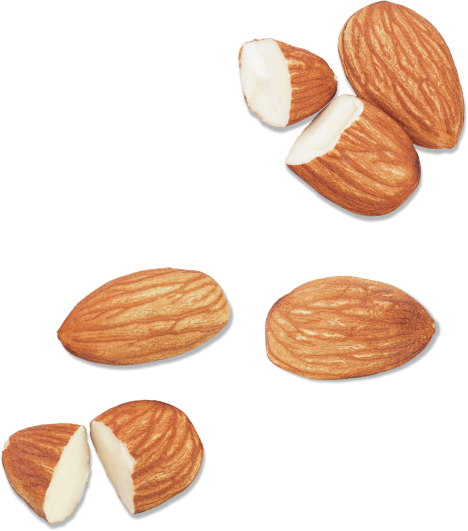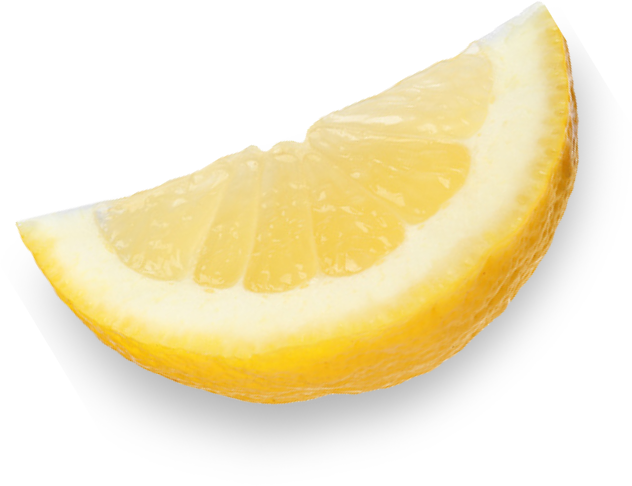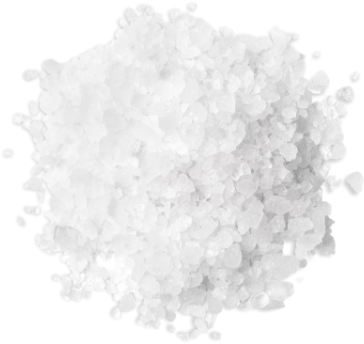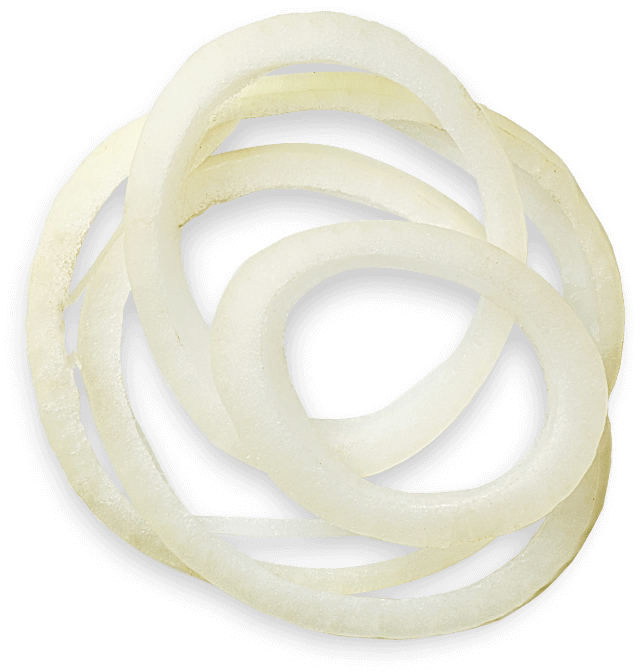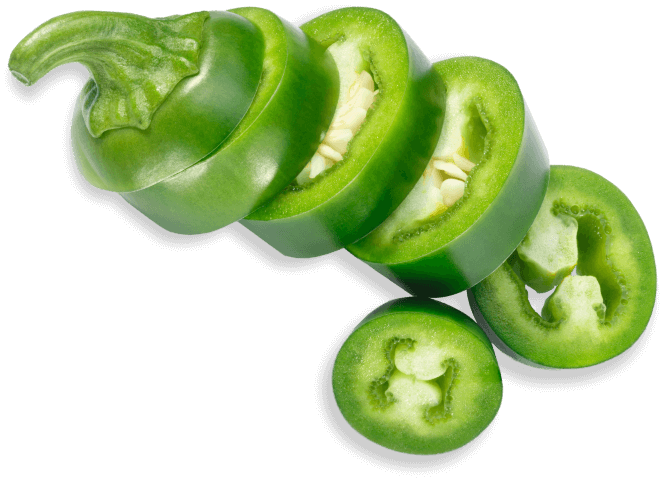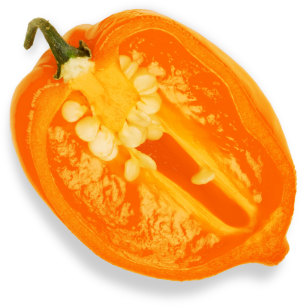 What's in the Jar?
Almond Flour
Fresh Red Bell Peppers
Organic Nutritional Yeast
GDL/Plant based acidifier
Sea Salt
Organic Lemon Juice
Onions
Fresh Jalapeño Peppers
Habanero Peppers

Notcho Nocheez™ Texture
While Notcho Nocheez™️ is like nothing else in the world, its robust texture resembles that of a hummus or bean dip, it is the perfect consistency for dipping, spreading, or scooping. Our delicious homestyle recipe is a perfect way to add a plant-based twist to all your favorite dishes.
AVAILABLE IN TWO OTHER VARIETIES!

NOT SURE WHICH ONE TO CHOOSE?
We don't blame you… Our starter pack includes all 3 varieties of this delightful dip. Test them all and choose your favorite!
SHOP NOW