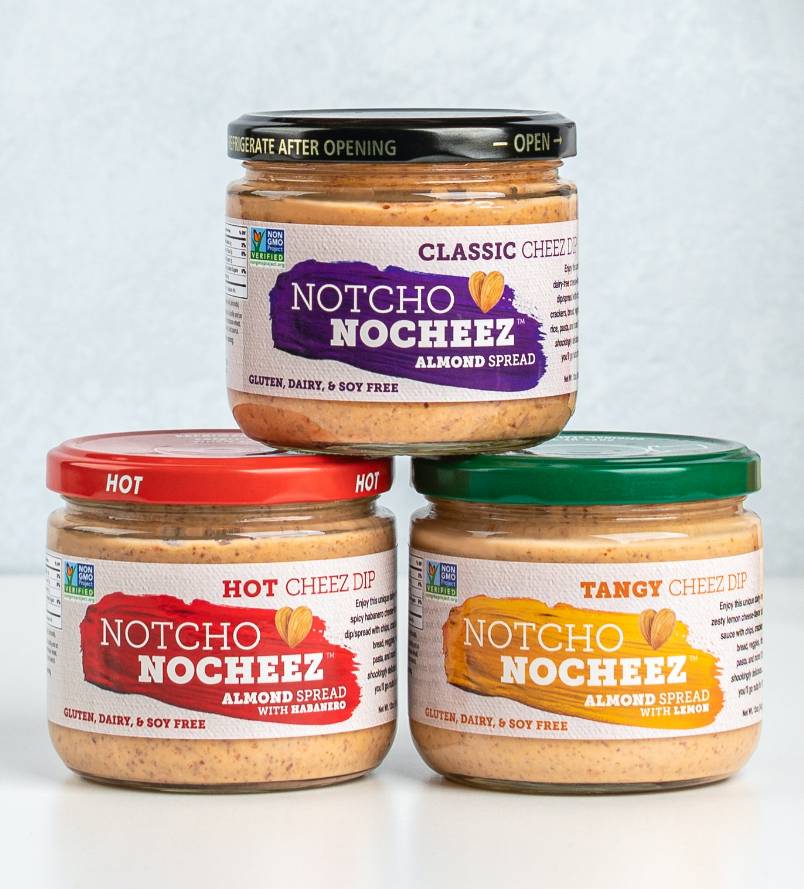 OUR STORY
Our story began in 2014 when founder Sharon Gregory received a shocking cancer diagnosis and found empowerment through a transition to a plant-based lifestyle. After extensive research, recipe cultivation, and kitchen experiments, she embraced the adoption of this new way of eating. In fact, her passion was so deep that she wanted to share the amazing benefits of plant-based eating with everyone and founded her company, The Happy Vegan™.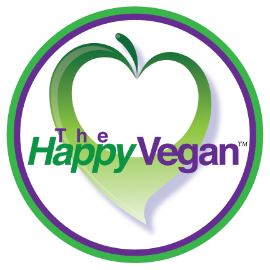 TRANSITIONING TO A PLANT-BASED DIET WAS NOT AS HARD AS SHARON ANTICIPATED, EXCEPT FOR ONE PROBLEM—SHE LOVED CHEESE!
Finding a cheese dip alternative that actually tasted good and didn't contain scary or lab-produced ingredients seemed to be an impossible task. Sharon looked everywhere to find a clean cheese dip alternative that would satisfy her cheese spreading, scooping, and snacking needs but none of the products she found met her expectations. Not even close.
SHE VOWED TO CREATE A DAIRY-FREE CHEESE DIP THAT COULD BE SPREAD, SLATHERED, OR SCOOPED STRAIGHT FROM THE BOWL.
Her vision was eventually perfected and the best snacking and meal-enhancing vegan cheese was created! She originally created this dip specifically to satisfy her own needs, but it quickly became a family & friend favorite! It wasn't long before she was being asked to make this recipe for everyone she knew and no one even cared that it was vegan! Sharon was ecstatic to know that she was helping to share the benefits of plant-based eating with people, debunking the myth that plant-based foods came with the price of sacrificed taste.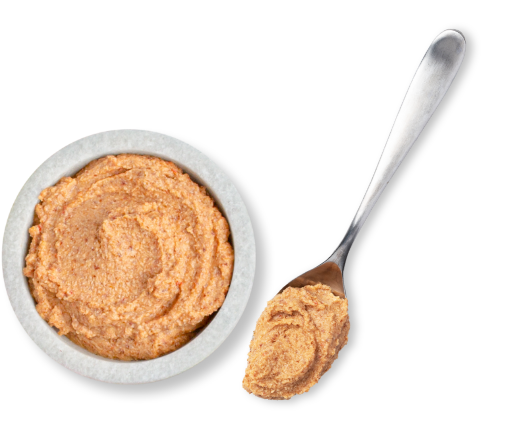 THE HOMEMADE
HIT WAS NAMED
NOTCHO
NOCHEEZ™
It was soon realized that there was a gap to be filled on retail shelves. We started to share Notcho Nocheez™ with a variety of audiences at local events & shows, and the feedback received was overwhelmingly positive. Soon the demand for this shockingly delicious dip exceeded our home-making capabilities.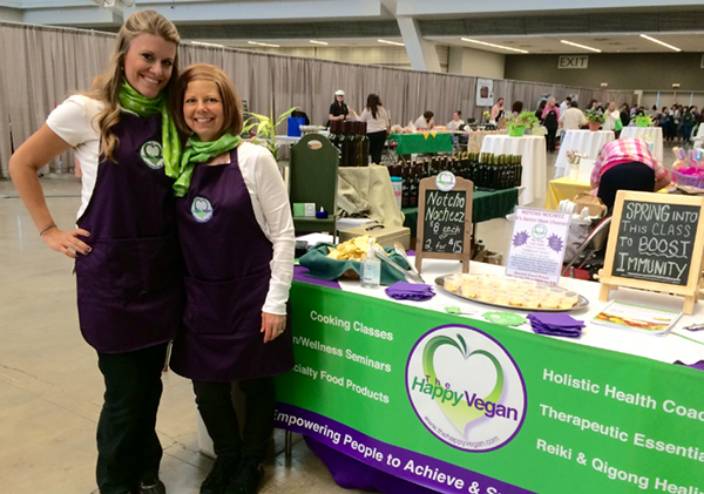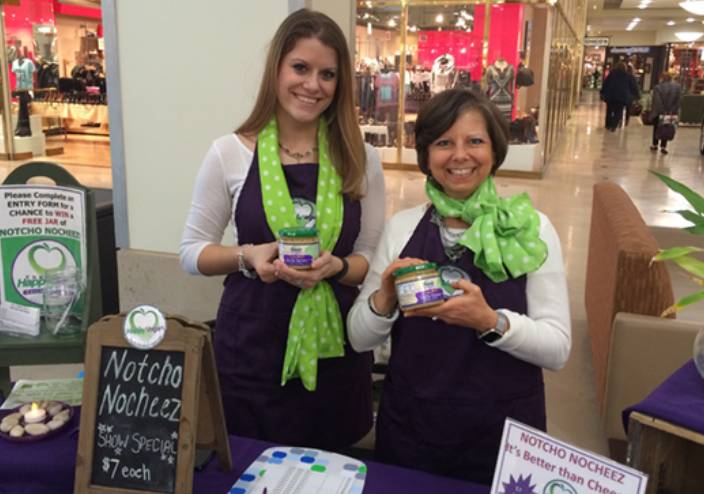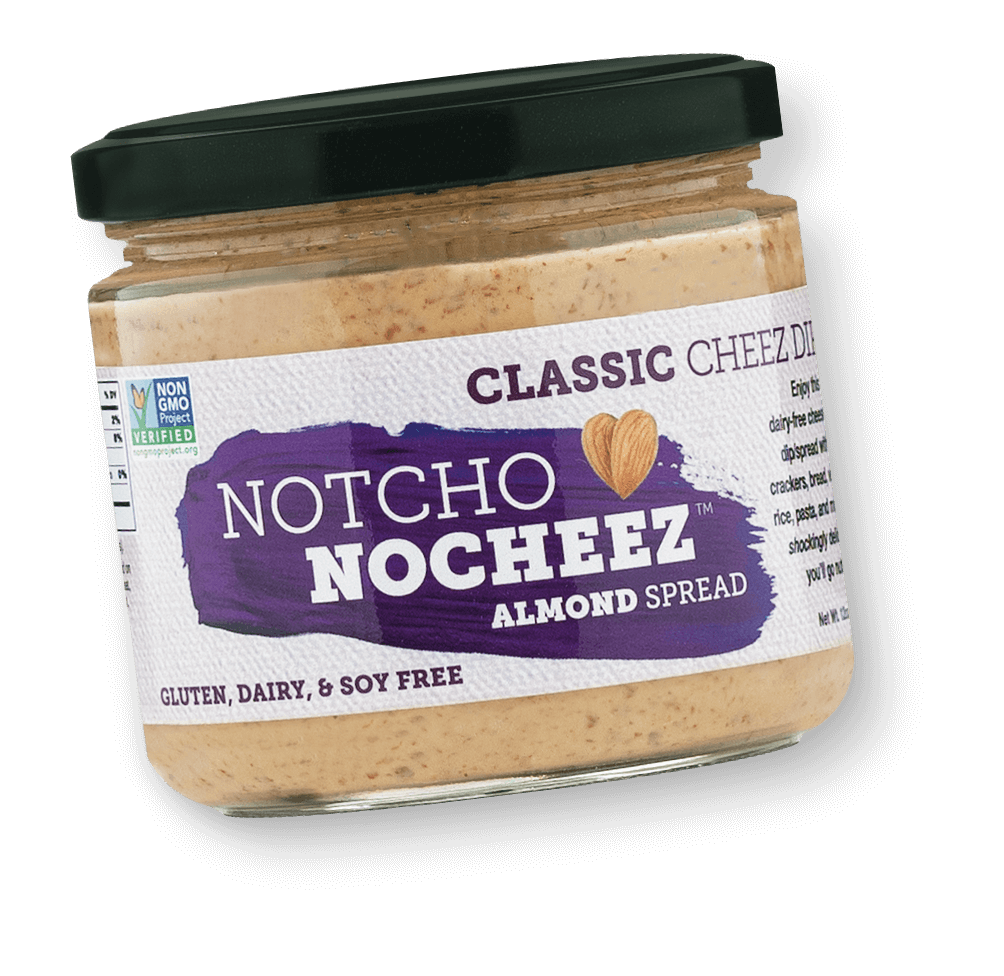 After being rejected by dozens of food manufacturers, we finally found a facility willing to give us a chance. Now, you can find us in select Whole Foods Market regions, in Sprouts nationwide and hundreds of other stores across the USA. Notcho Nocheez™ is finding its way into the pantries of even the pickiest of eaters!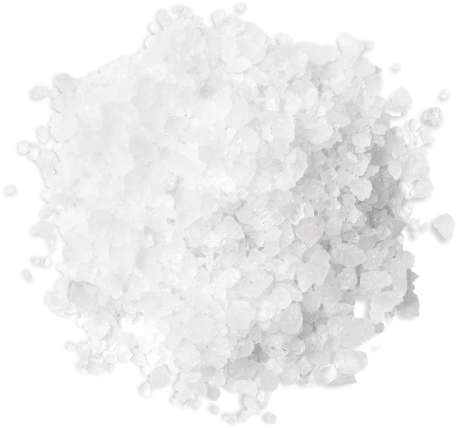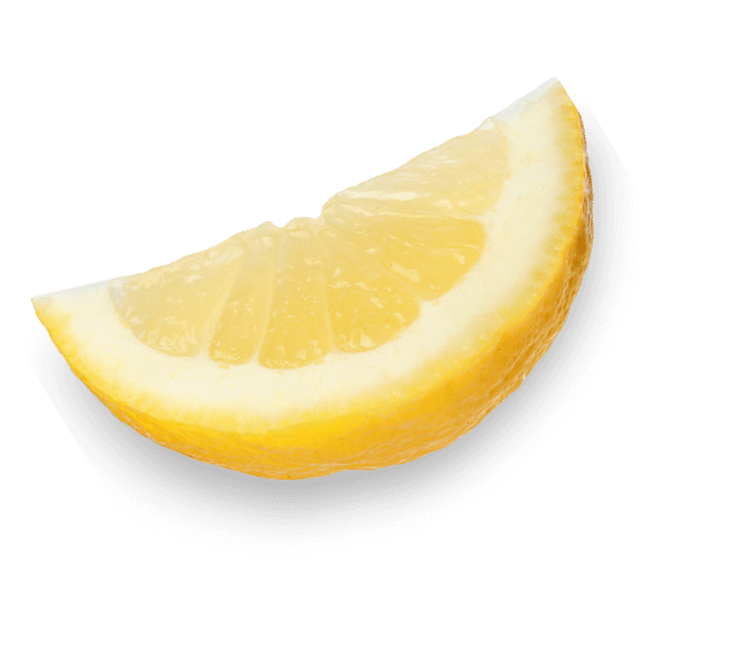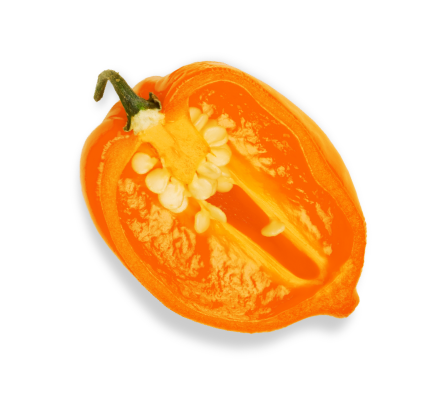 WHAT BEGAN AS A PERSONAL DESIRE HAS EVOLVED INTO OUR COMPANY'S MISSION…
To make plant-based eating delicious and accessible. Our products and recipes are designed for anyone who loves great food regardless of dietary preference. We aim to foster an approachable plant-based lifestyle through truly appetizing food and are continuing to develop our product offerings. Carnivores, omnivores, and herbivores – we invite you to Flip Your Dip and try our Notcho Nocheez™ products! We welcome you all and are confident you'll go nuts for our creations!